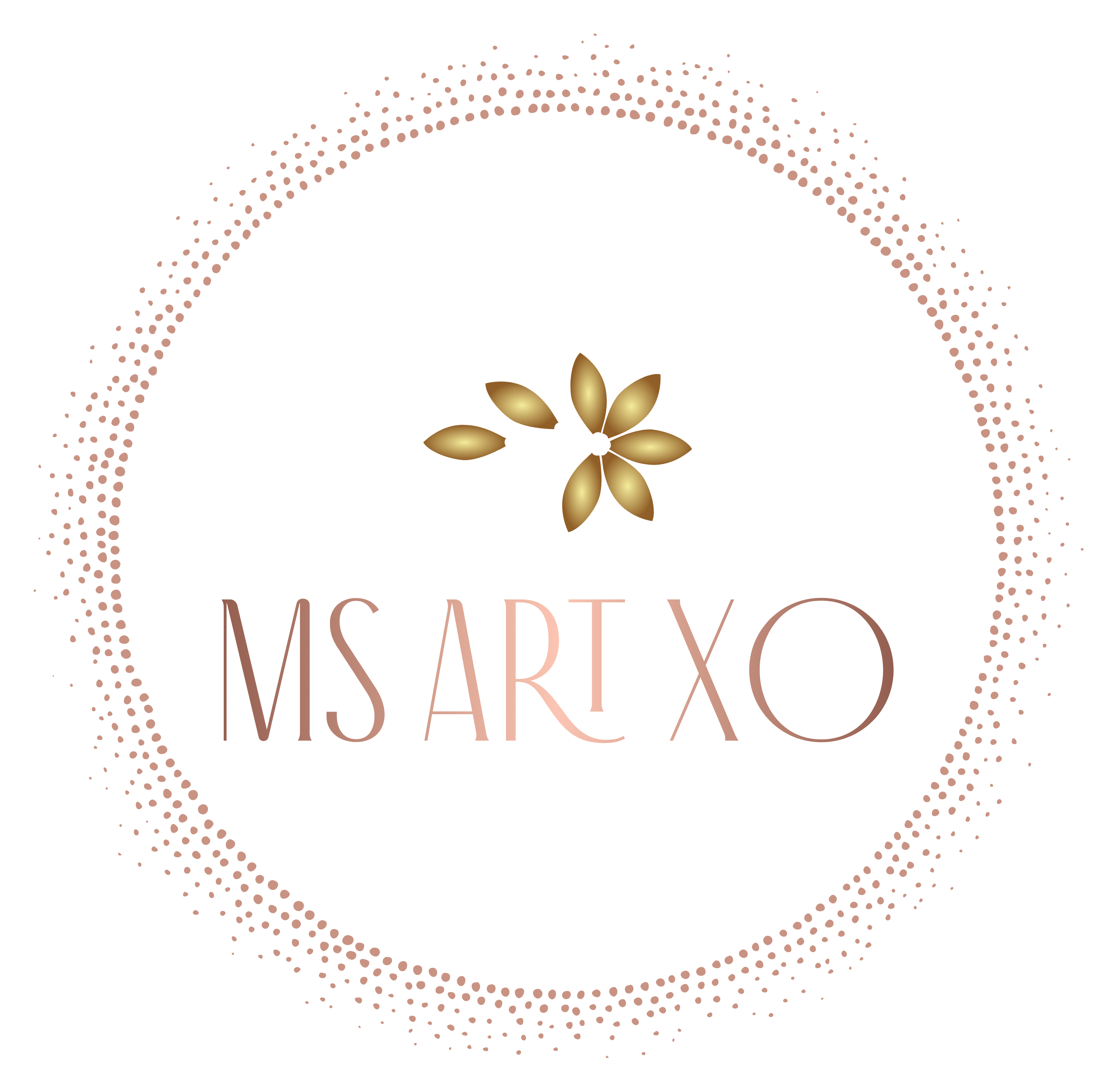 Founder
Mimi is an interior designer graduate, self-taught artist, and has always been her passion to draw, paint & being creative. When she is not managing her family business at Yuzumi,  Mimi loves to paint and create artwork at home. She is excited to share her artwork and inspiration through her paint parties.

Mimi's  first painting was made in 2015, 

Lip painting called "Don't let the world change your smile, let your smile change the world"

This painting represent your smile is everything!

Your smile is your first impression to the world, no matter what people think of you, always keep smiling because your smile can be a reason for many others to smile.


Our events  are carefully designed to bring out the creative side in you, no matter what your artistic experience is. 
Perfect for anyone or beginners, our events offer a fun, easy, stress-free- chance to create a piece you can be proud of ☺!

The main goal for our events are for people to come together, socialize, express their creativity , enjoy amazing food and just have fun!



---
---
---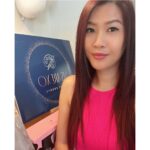 " "I love the feeling of creating something out of thin air and of finding beauty in the simplest things.My work can vary from high details to pure abstract. When I feel like escaping the world, I break out the brushes, play music and start creating."

— Mimi Singhavara
---